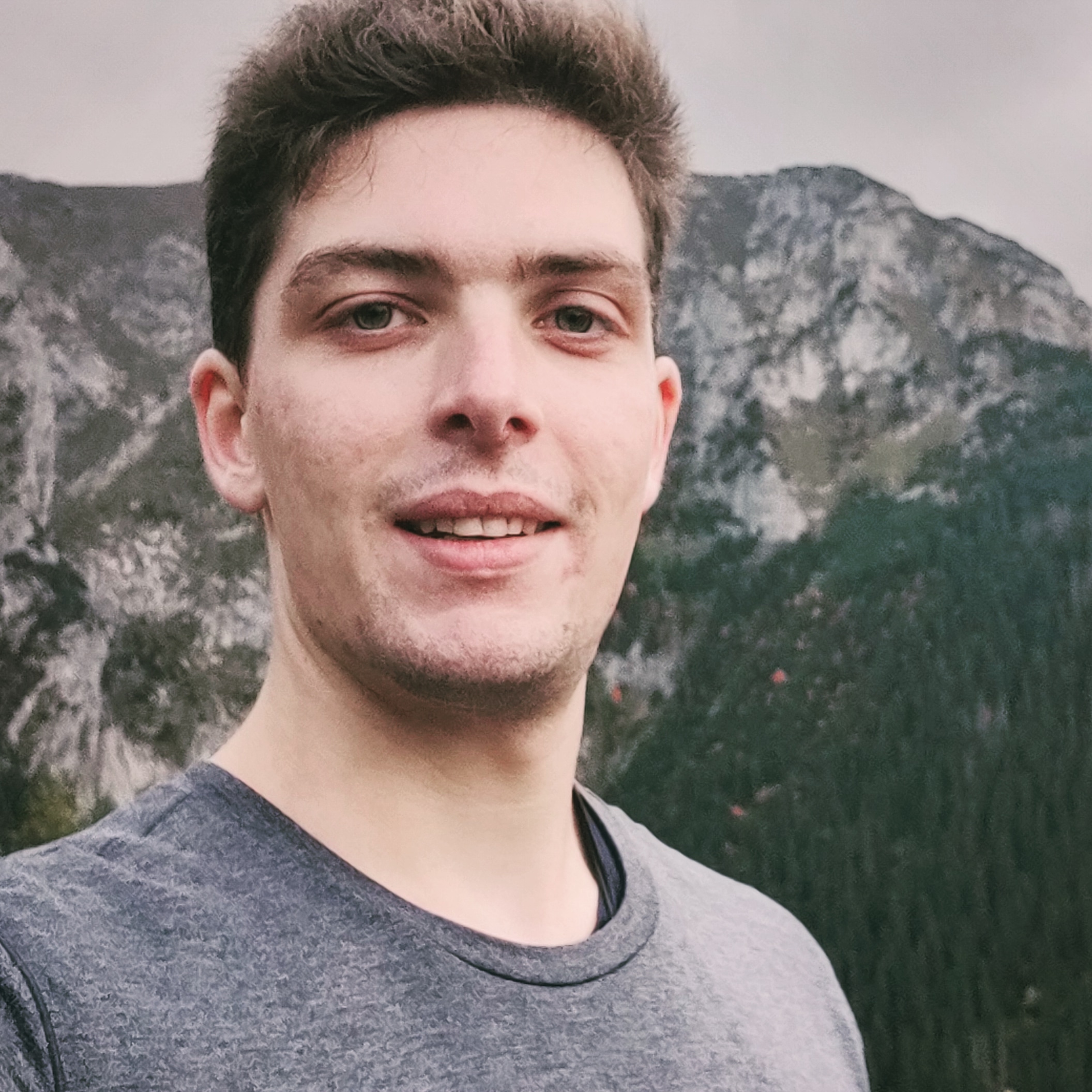 ---
As a passionate and enthusiastic lover of all things electronic, mechanical and hackable; I have always shown deep interest in the way things work. I'm a software developer focusing on cloud tech, developer tools and the web.
Experience
Software Engineer at Metomic (London/Remote, Apr 2021 - Present)

Skills: TypeScript, React.js, AWS, Terraform, GitHub CI/CD

As one of the first members of the engineering team, I helped put in place practices for code quality, documentation and continuous integration.
Software Engineer at Ytterate (Remote, Nov 2019 - Aug 2020)

Skills: TypeScript, React.js, Redux, Traefik, Docker

I joined to help speed up development of a client's React project that was very visualisation-heavy using AirBnB's visx library.
This evolved to platform infra (Docker, Traefik) to support future clients.
Go Engineer at Utility Warehouse (London, Jun 2018 - Nov 2019)

Skills: Golang, CockroachDB, Kubernetes, Graylog, Kafka, NATS, Docker

I helped migrate legacy services to a new CQRS event sourcing system using microservices and CockroachDB running on Kubernetes.
Later, I moved to support a new team building an internal call centre tool.
Software Engineer (Uni Placement) at Spotlight Data (Nottingham, 2016-2017)

Skills: Golang, Docker, Kubernetes, Python, spaCy, Pachyderm

University placement as Python programmer to build data extraction tools
Moved to building critical infrastructure and learnt Golang to build a large data analysis pipeline to concurrently analyse millions of documents.
Personal
Worked on a multiplayer game during college that gained 20k unique users. Built a package management tool. Built game server indexing services. Maintain an open source tool for managing automated infrastructure. Designed various album covers, tour posters, small business logos.
My free time is usually filled with photography, videography, travelling and music.
Education
Computer Science BSc at Nottingham Trent (2014-2018)